WEEKLY ROUNDUP OF
OUR 7 FAVORITE THINGS!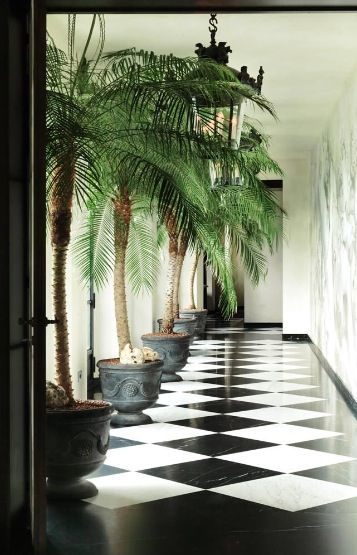 Although sad, awaiting the first frost and freeze of the season, it brings us great satisfaction to move in our beautiful outdoor plants to add lush greenery to our interior space! Haul in as many as you can before it's too late!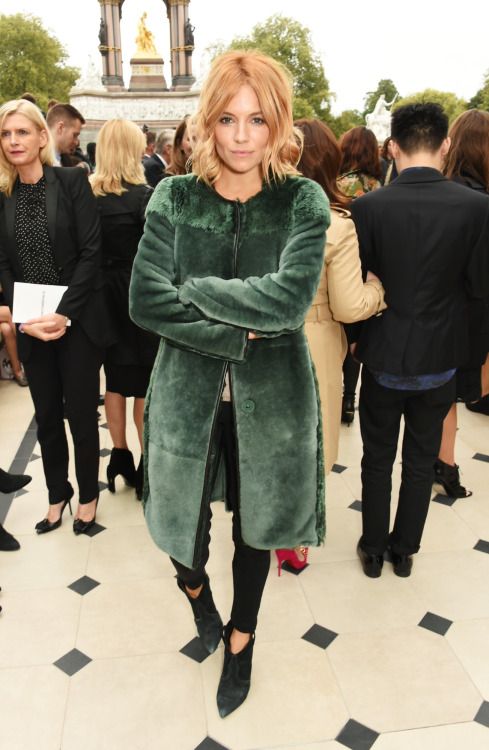 Everyone in the fashion world is gearing up for Paris Fashion Week. We can't wait to see what walks down the catwalks--as well as who is rocking what on the streets!
Art is definitely one of our passions. Good art, bad art: whatever gives a reaction--we love it! So it comes as no surprise that oversized art makes us want to cover every wall in our homes. Yet lately, petite works have us leaning in close and really appreciating their worth! Framed and matted in a crispy oversized matte and you've got our attention!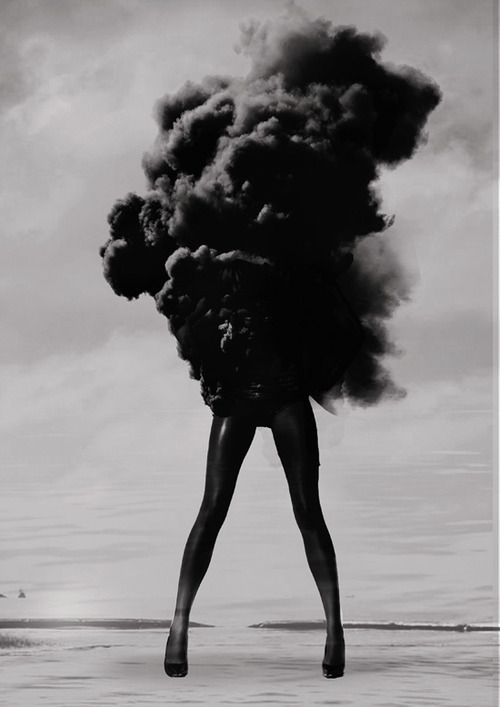 Autumn tends to bring out a contemplative self-awareness in us. We're trying hard to really not overthink things, and definitely not, take ourselves to seriously. Forward March is our month's motto!
Art with type as the main event can literally "say" so much! Big and Bold--a piece that hangs in our interior space as a constant reminder! It adds another level to your decor and can give a traditional space a little edge!
With the chill in the air around the corner, we are scheming what scarf will be our go-to this fall! As there are an array of ways to tie them around your neck--it's the ultimate addition to any Autumn look!
Stairways are naturally beautiful on their own, yet there is something grand about a well curated one; decked out with mirrors, great paintings, and cool photographs. All in an interesting color palette!