It's that time of year! We cozy around fireplaces and watch our favorite lineup of Holiday movies! If you're anything like us, you have your list, and each winter season you plot out what you'll view leading up to December twenty-fifth! Below are our most beloved festive films that keep us feeling warm all month long!
It isn't Christmas without watching this classic film. Bing Crosby's voice gets us every time! The sets and costumes are magic! Cozy up to the fire and watch this with your loved ones!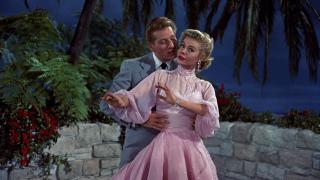 We love Bill Murray--that's all there is to it! We also wish that life was one big musical where we all just break out in song. Bill Murray plays Bill Murray, George Clooney pops his head in, and bonus--Miley Cyrus sings Silent Night with those amazing pipes!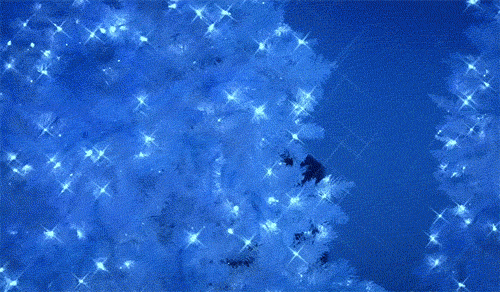 All around a feel-good watch! These four actors are amazing! Their homes incredible! Their relationships inspiring! We just plain love watching this movie!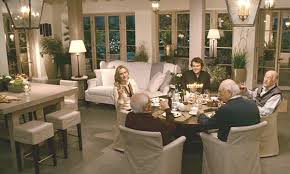 This one gets you at your core. You can't help but feel all the emotions of these characters--cringeworthy at times--but isn't that just the reality of our own perspectives!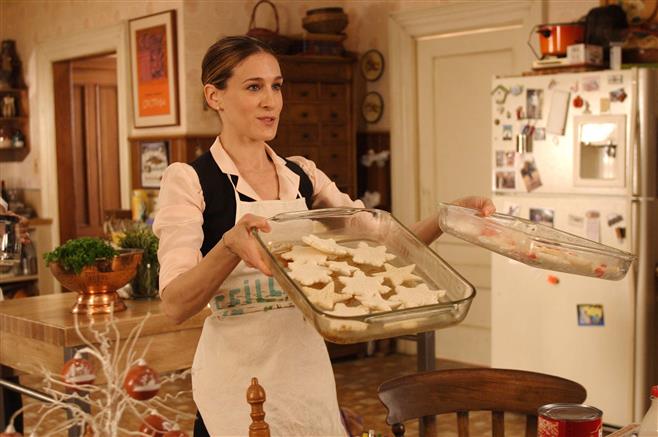 Reese Witherspoon and Vince Vaughn--need we say more! Family dynamics are fascinating and this movie reassures us that our families aren't that abnormal!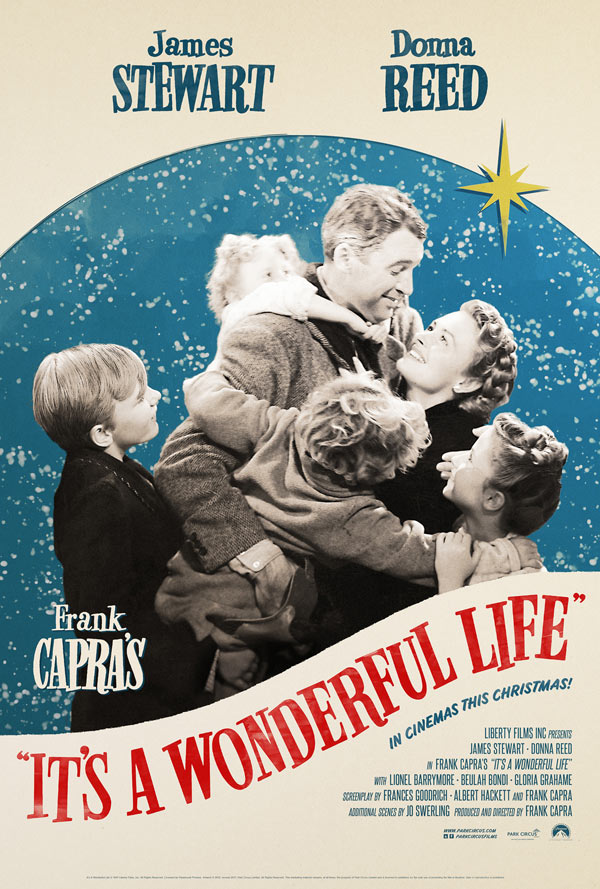 Our Christmas Eve must watch. This movie has been inspiring us since childhood and will continue to long into the future. We long for more men like George Bailey. It really is a wonderful life!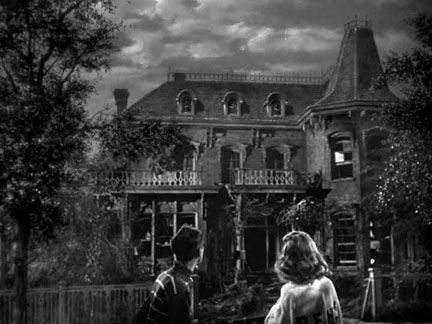 Watch this if only to hear Judy Garland's iconic voice sing "I'll be Home for Christmas". It's simply lovely.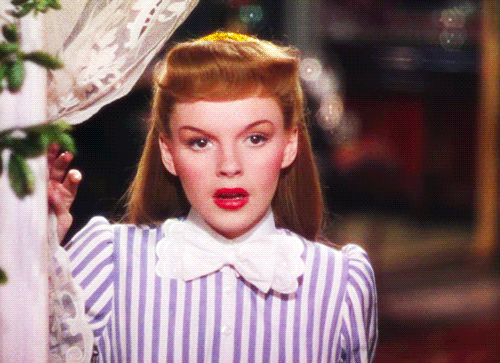 I saw this 3 times in the movie theater when it first came out--the last time I'd done that was my 13th birthday for Titanic. It's one of the greats! Will Farrell, we wish you were in our friend circle!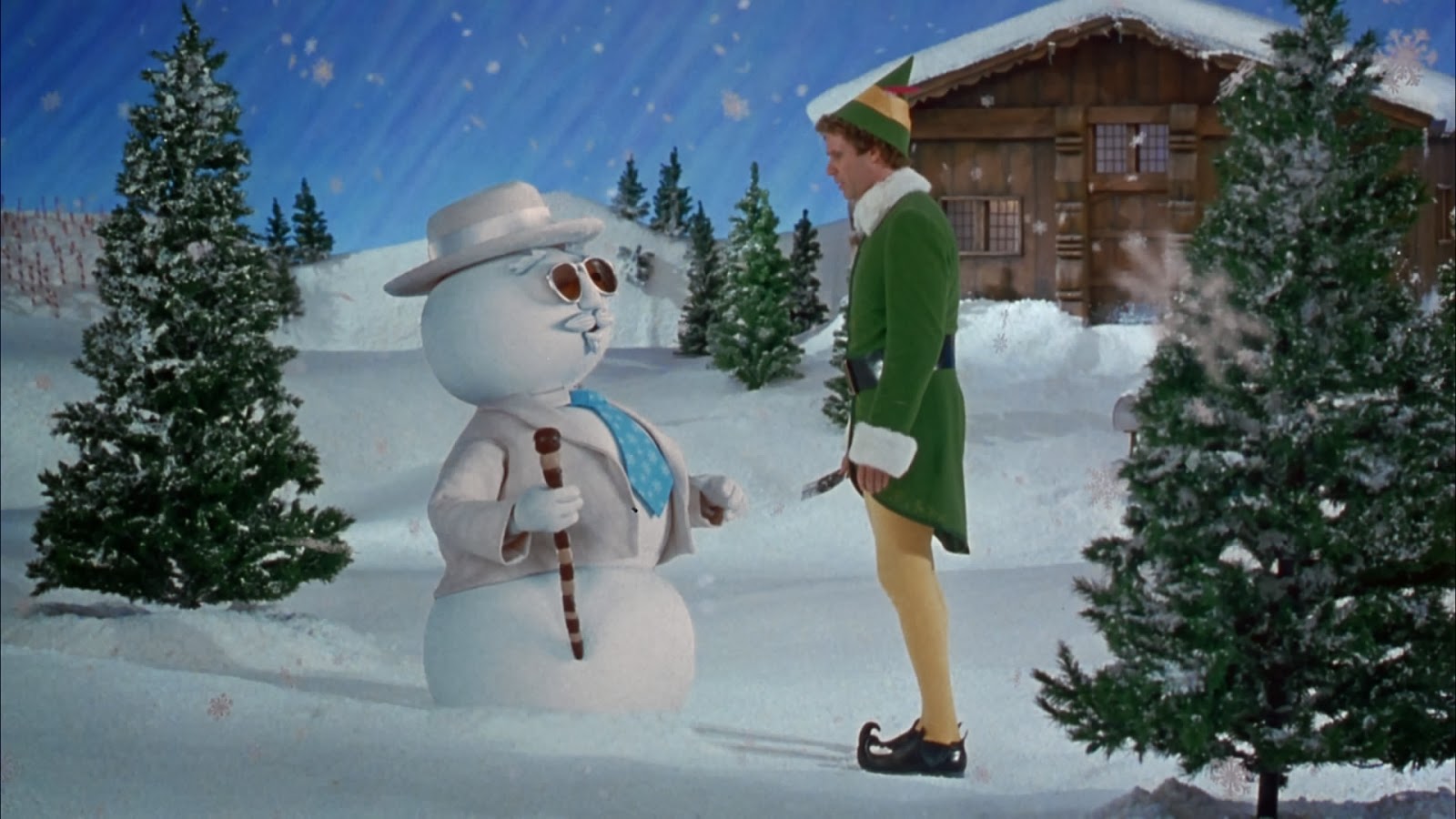 Kick off the Holiday season with this one--it'll get you laughing hysterically and quoting lines from it all season long! Clark, you're our hero!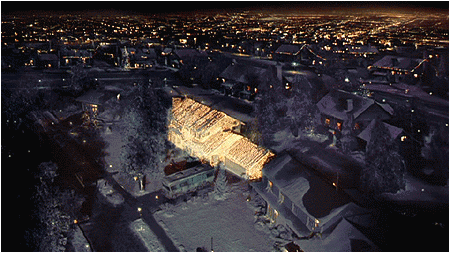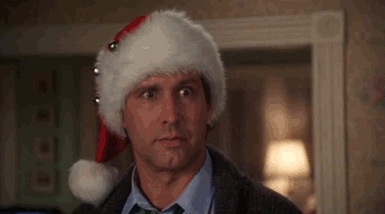 We love the four March sisters! This is Winona Ryder at her finest. A great depiction of strong females doing it for themselves. True Haute Shot Cool girls!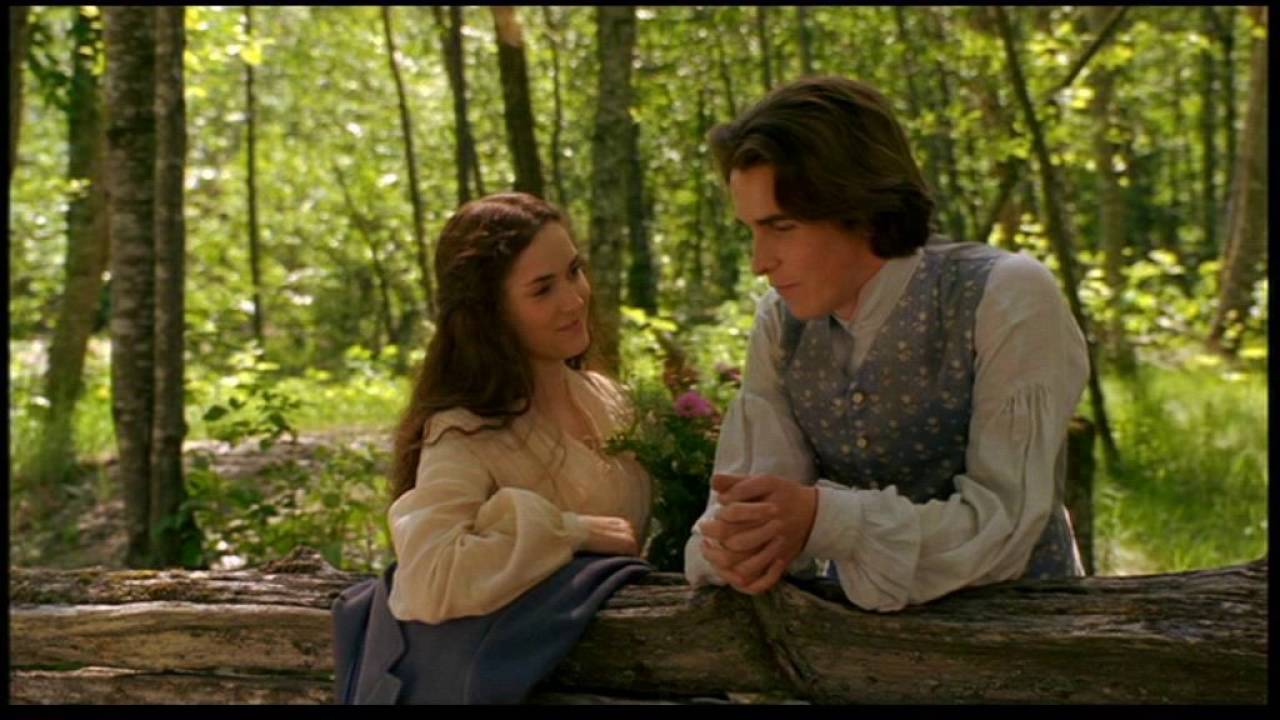 Oh Ralphie! It wouldn't be Christmas Day without this film playing in the background on repeat!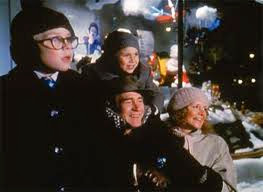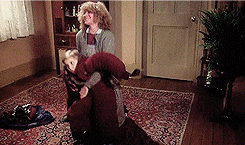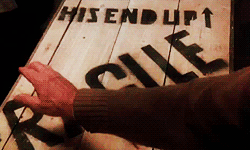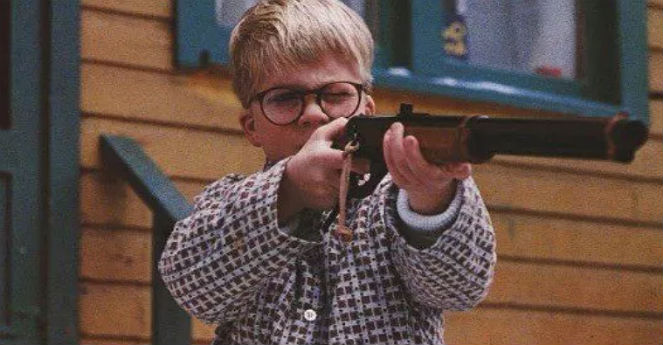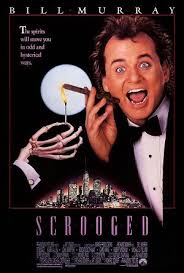 This one grows on you! It's no secret I love Bill Murray! It's an 80's modernization of Charles Dickins' "A Christmas Carol", with the same emotionally rewarding ending scene!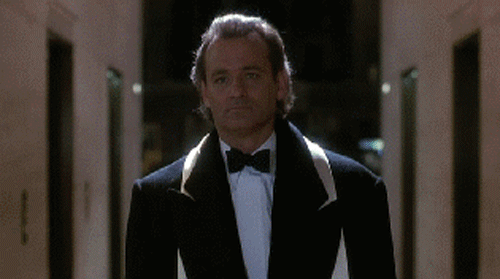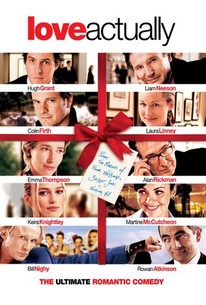 Oh sweet love! This movie encompasses all sorts of love; the shitty cheating kind, young love, all sweet and innocent, new love, real love, old love, friendship love! Love truly IS all around!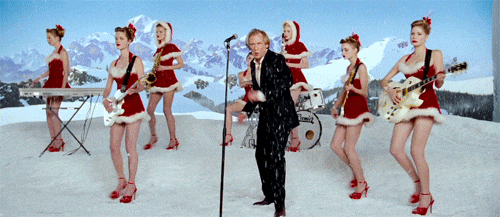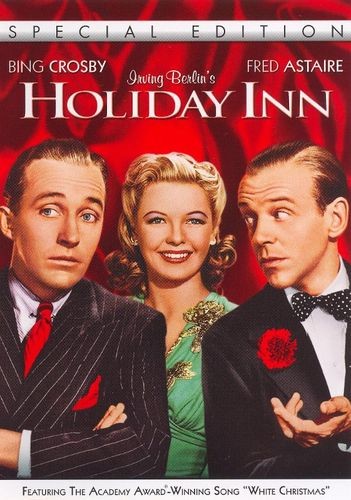 Anything with Bing Crosby for us, please! The dancing, singing, costumes, and sets are stunning! We wish we were being fought over by Bing and Fred Astaire!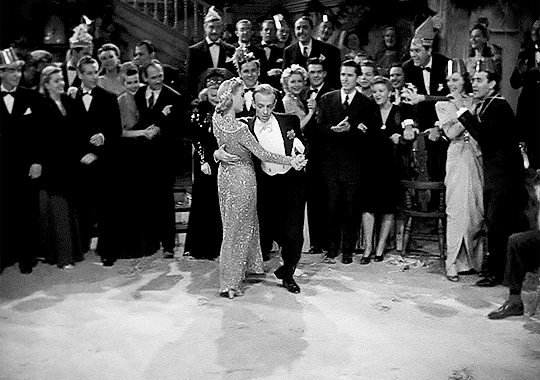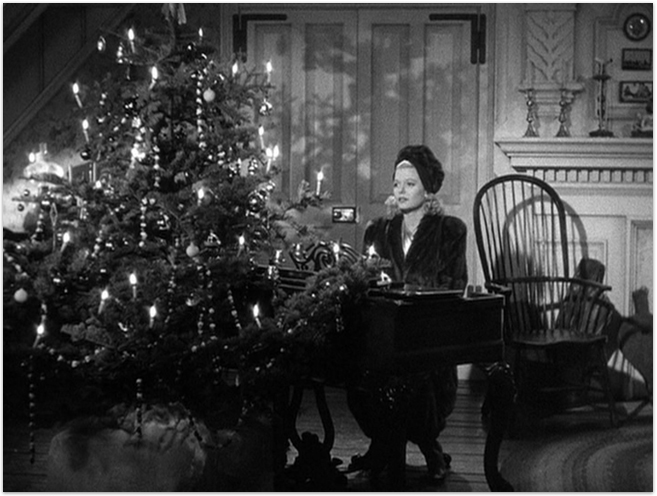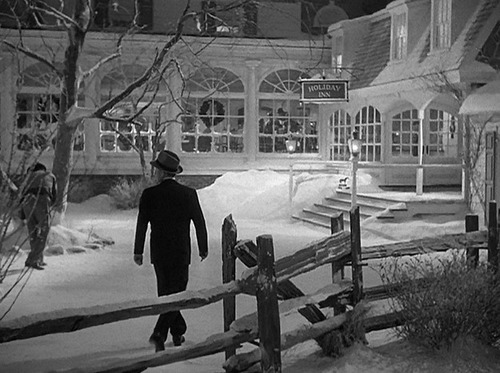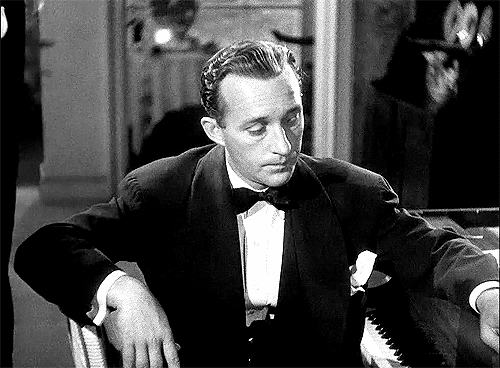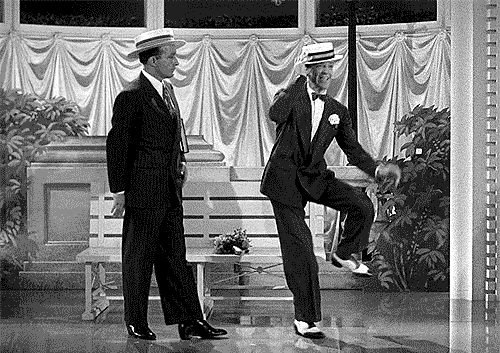 Happy Holidays! Please "Like" below and leave a comment!
XO -Mol