BLACK is dark and strong, represents power and evil. WHITE is light and innocent, symbolizing peace and goodness. Black traps space, while white opens it up.
It's clear: black and white are opposites! Which is exactly why they work so beautifully together and why we can't get enough of the duo!
ROUND-UP OF OUR FAVORITE USES OF BLACK & WHITE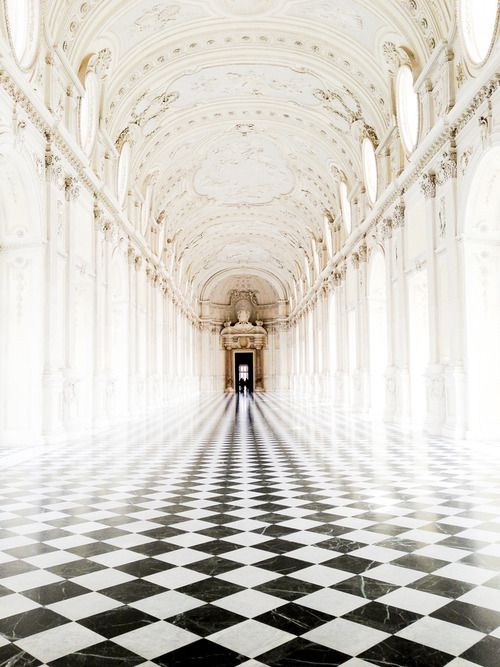 Not enough interiors use this mesmerizing floor pattern. Use it in yours!
Need we say more. Save every box and stack them in your dressing room. You'll look organized and chic!
They are like reading a book vs. watching the movie. Always read the book and always convert your images from color
Nothing beats a curated collection of art, fashion, and design books stacked atop a great cocktail table. Reference them for a little inspiration pick me up!
All WHITE rooms with black decor throughout adds high drama. Black evokes sophistication; white communicates pureness. There's a sexiness to it unsurpassed
Bedrooms scream for B&W--it's the perfect juxtaposition of Morning and Night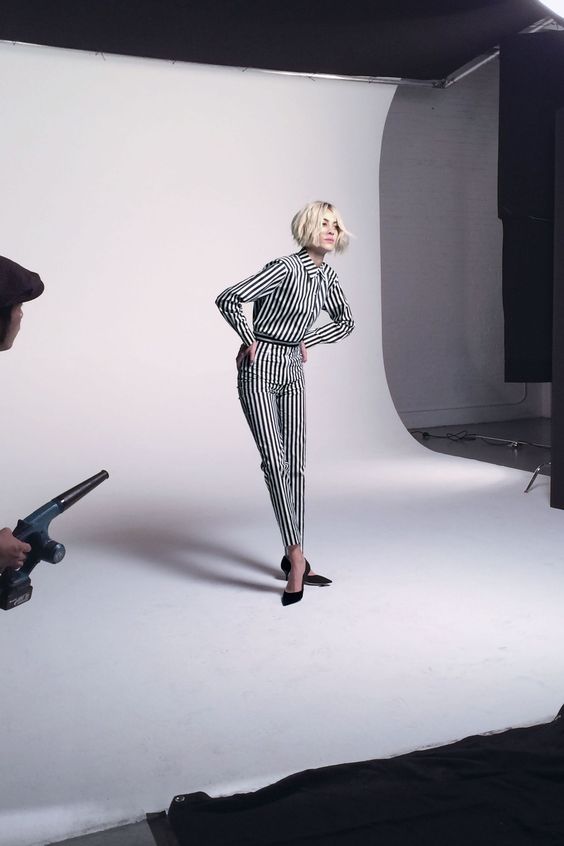 It's impossible to wear B&W stripes without feeling energized--they just feel and look so good
Used to shade oneself from rain or sunshine nothing looks more welcoming, on the beach or skipping through puddles, then stripes!