Gloria Vanderbilt is the definition of a renaissance woman. Both an anomaly and a creature of reinvention. Known as being a heiress, actress, designer, author, socialite, painter, and said to be Truman Capote's muse for Holly Golightly in Breakfast at Tiffany's.
"Gloria Vanderbilt was an extraordinary woman who loved life and lived it on her own terms," her son, Anderson Cooper, said in an interview. "What an extraordinary life. What an extraordinary mom. What an incredible woman."
Vanderbilt wearing a Fortuny gown in a painting by Aaron Shikler.
Vanderbilt age 17 wearing Howard Greer, photo by Horst P. Horst, New York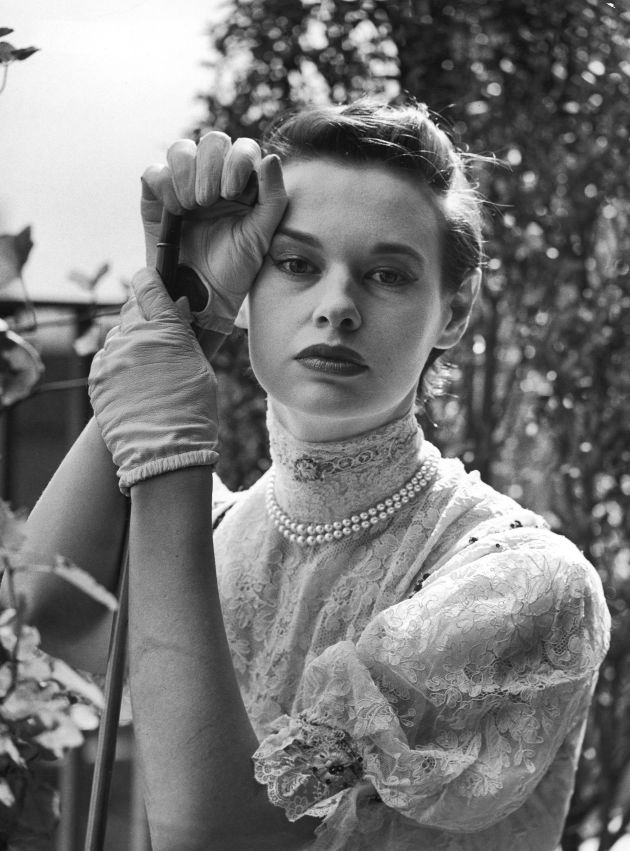 The Actress in costume for Molnar's play The Swan.
Vanderbilt at home by Richard Avedon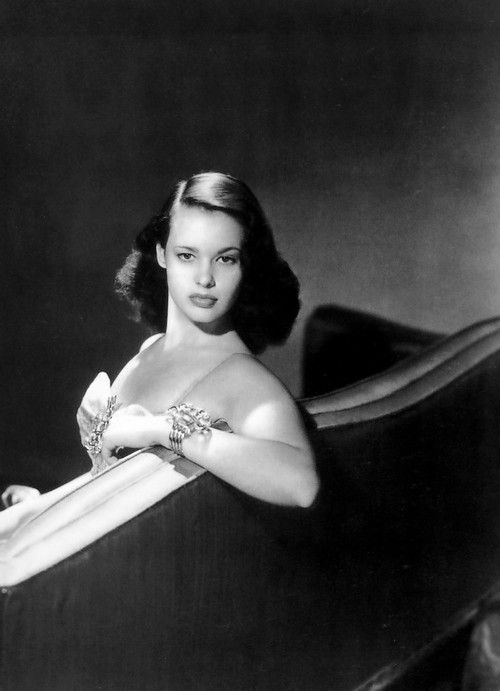 Vanderbilt photographed by John Rawlings for a Ponds Cold Cream advertisement in Vogue
Vanderbilt posing in front of one of her collages, Gingham Queen Elizabeth, on the balcony of her Southampton home, photographed by Francesco Scavullo.
Vanderbilt in a Mainbocher Dress, photographed by Richard Avedon for Harper's Bazaar
Vanderbilt in the living room of her United Nations Plaza apartment, photographed by Horst P. Horst for Vogue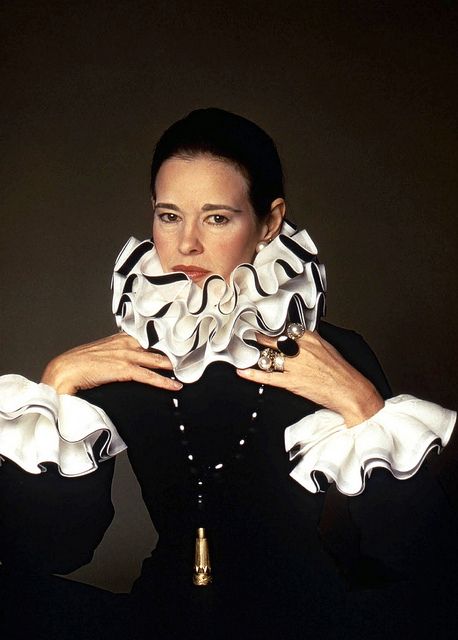 The Socialite's Portrait by Fred W. McDarrah
Vanderbilt near her former home in Connecticut. Photo by Toni Frissell for Vogue.
McCalls debuts Vanderbilt's magazine, called Gloria Vanderbilt Designs for Your Home.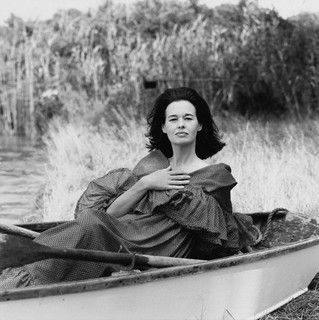 Vanderbilt wearing a design by Anne Fogarty
Gloria's self portrait that hung in the entrance of her studio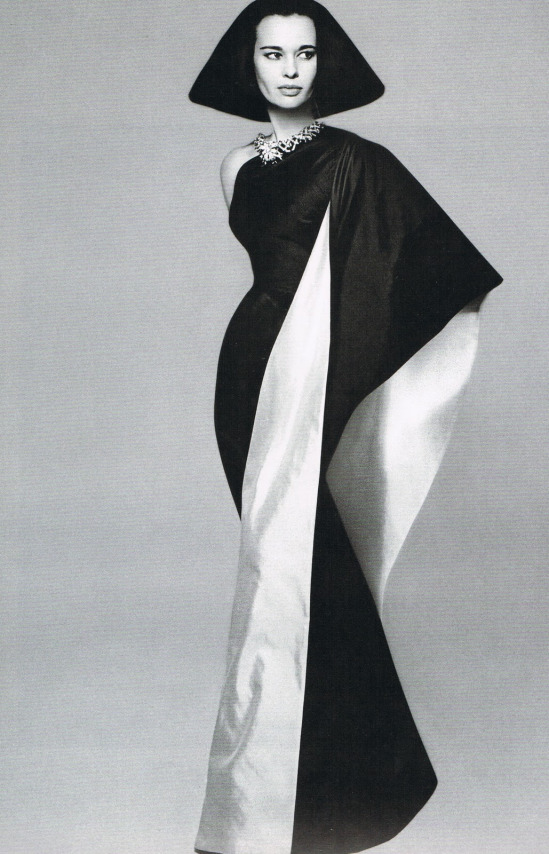 Vanderbilt by Richard Avedon for Harper's Bazaar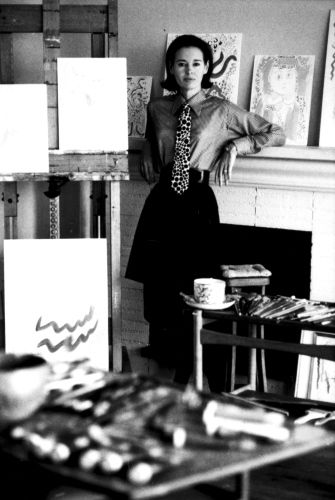 Gloria Vanderbilt, photo by Jerry Schatzberg.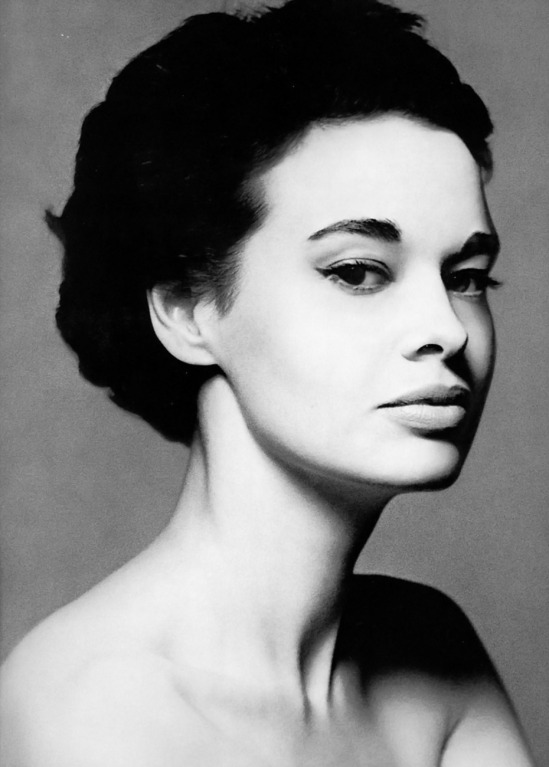 Vanderbilt Photographed by Richard Avedon
Bruce Cabot, Gloria Vanderbilt, and Rita Hayworth at the El Morocco Night Club
A group of models bend over to display Vanderbilt-designed jeans, as Vanderbilt herself faces front.
Vanderbilt shows off a new hairstyle made famous by the French film Last Year at Marienbad. Photographed by Paul Schutzer.
Vanderbilt poses in the home she shares with her husband, Wyatt Cooper, and two sons, surrounded by pillows she designed herself.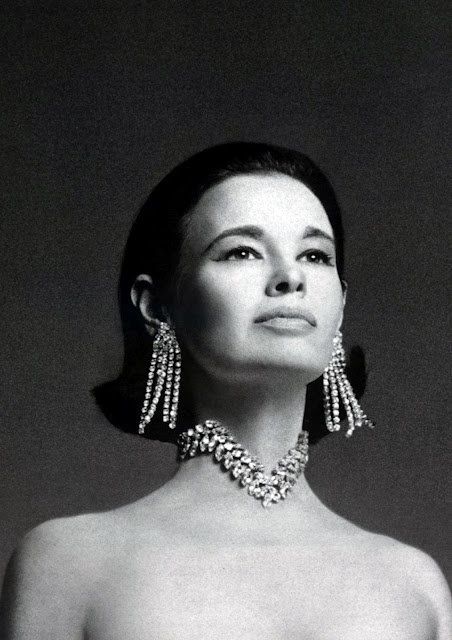 Portrait by Francesco Scavullo and cover of Town&Country Magazine