We LOVE love and every time Wedding Season rolls around we can't help but feel nostalgic! Whether yours was, or you dream it to be someday, a large or small, simple or grand occasion—we can't get enough of them! The following matrimonies we have always wished we were guest attendants at!
Giovanna Battaglia's (#BATGIO) Over-the-Top Wedding to Oscar Engelbert in Capri.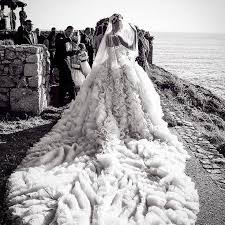 Kate Moss' Picturesque Wedding to rocker Jamie Hince in the heart of England.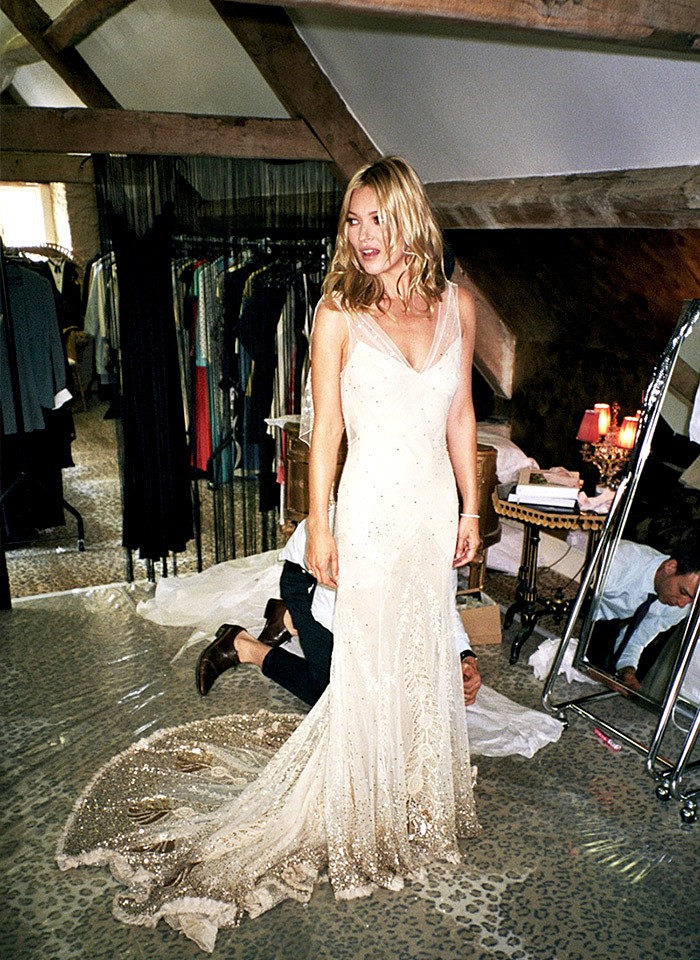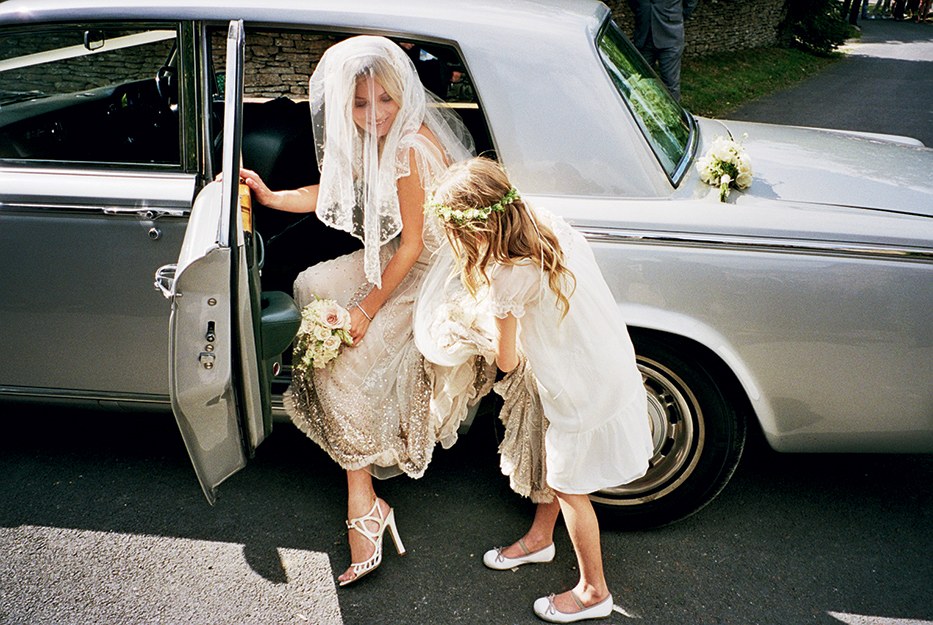 Poppy Delevingne's Wedding to James Cook was celebrated twice with a posh London ceremony and then a Bohemian vibe in Marrakech (I think she wins).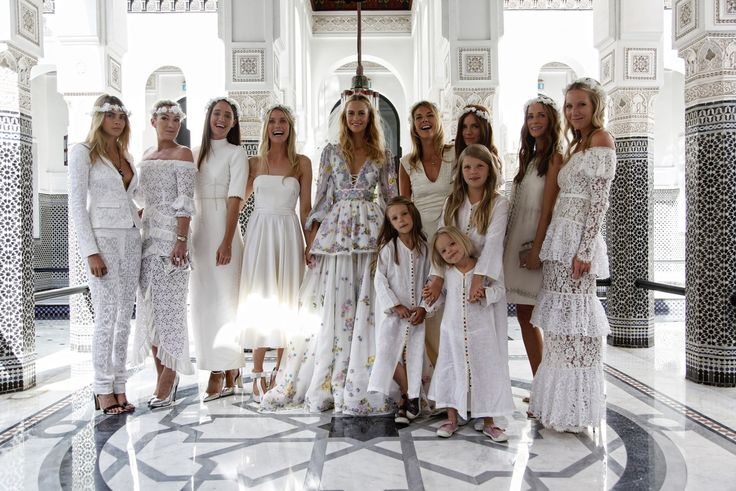 Old Hollywood Weddings that will always be iconic.