Once a year, for a span of about two weeks, the air in the Midwest is filled with the fragrance of lilacs. It is all things nostalgic for me and I am immediately transported back home through time to a shy twelve year old on the farm. During that short time, every vase and pot in the house was filled with those beautiful clustered blossoms that perfumed throughout every room! With the lilac seasoning coming to a close it seemed fitting to do a round-up of a few of our favorite things in its similar hues!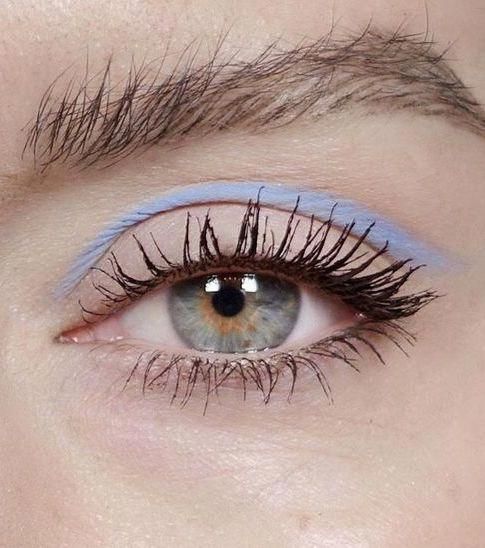 Kara Mann knows how to elevate a space—especially with this custom Italian Lilac Marble bathroom!
Aerin's Lilac Path perfume and body cream captures the spirit of Spring and makes it last!
Kelly Wearstler is always using fresh flowers in her interiors—follow her pages for doses of great inspiration!
Nothings feels more luxurious than lounging in a pretty robe at home—especially this Amanda Fatherazi Bunny appliquéd striped silk-charmeuse robe!
More LILAC hued things we LOVE!